Walking with Purpose (Women's Bible Study)
Walking with Purpose (Women's Bible Study)

WHAT IS WALKING WITH PURPOSE?
Walking with Purpose is a Catholic women's ministry that develops Bible studies to reach adult women, young adult women, and middle school girls.
WWP Bible studies:
Present practical Biblical teachings consistent with Church doctrine;
Vary in length and depth to meet the needs of different women;
Utilize the Catechism of the Catholic Church as an additional resource;
Have received the imprimatur from Most Reverend William E. Lori, Archbishop of Baltimore.
YOU ARE WELCOME HERE
Make authentic connections with other women Refuel and refresh | Learn more about God
This fall WWP Bible study will be: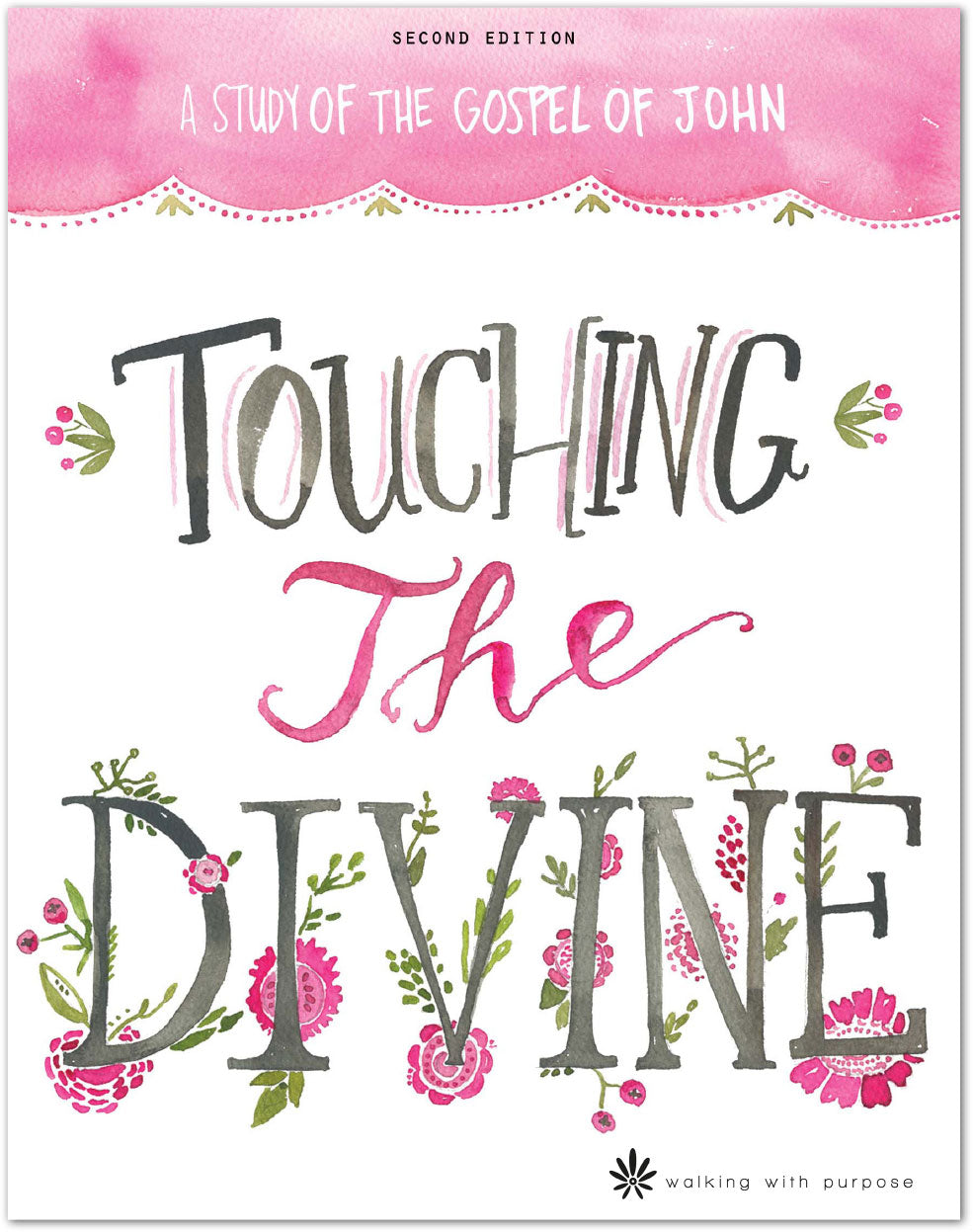 Touching the DIVINE: a study of the gospel of John
Touching the Divine Bible study (Second Edition) is a study focused on the many qualities of Jesus revealed through the Gospel of John. This study draws us into a deeper, loving relationship with Jesus as we reflect on His life and personality.
Saint John referred to himself as "the disciple whom Jesus loved." Through John's eyes, we learn how much Jesus deeply loves us, and how His love is the true satisfaction of our souls. Knowing Christ more intimately, as John did, will touch your heart and fill you with hope!
Learn about Christ's divine qualities:
Our source of fulfillment for all that we need
The ultimate gift giver
Our model of fidelity
Our redeemer and restorer
A series of talks accompanies this 22-lesson Bible study.
Dates and times:
Thursday evenings, 7-8 PM or Friday mornings, 10-11 AM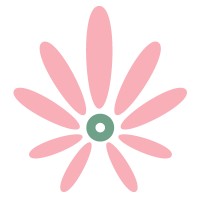 Click on the book, flower or
here
to register.
Questions? Contact the ministry coordinator at [email protected]
For more general information visit Walking with Purpose.