Walking with Purpose (Women's Bible Study)
Walking with Purpose (Women's Bible Study)
WHAT IS WALKING WITH PURPOSE?
Walking with Purpose
is a Catholic women's ministry that develops Bible studies to reach adult women, young adult women, and middle school girls.
WWP Bible studies:
Present practical Biblical teachings consistent with Church doctrine;
Vary in length and depth to meet the needs of different women;
Utilize the Catechism of the Catholic Church as an additional resource;
Have received the imprimatur from Most Reverend William E. Lori, Archbishop of Baltimore.
Come as you are.
YOU ARE WELCOME HERE
Make authentic connections with other women Refuel and refresh | Learn more about God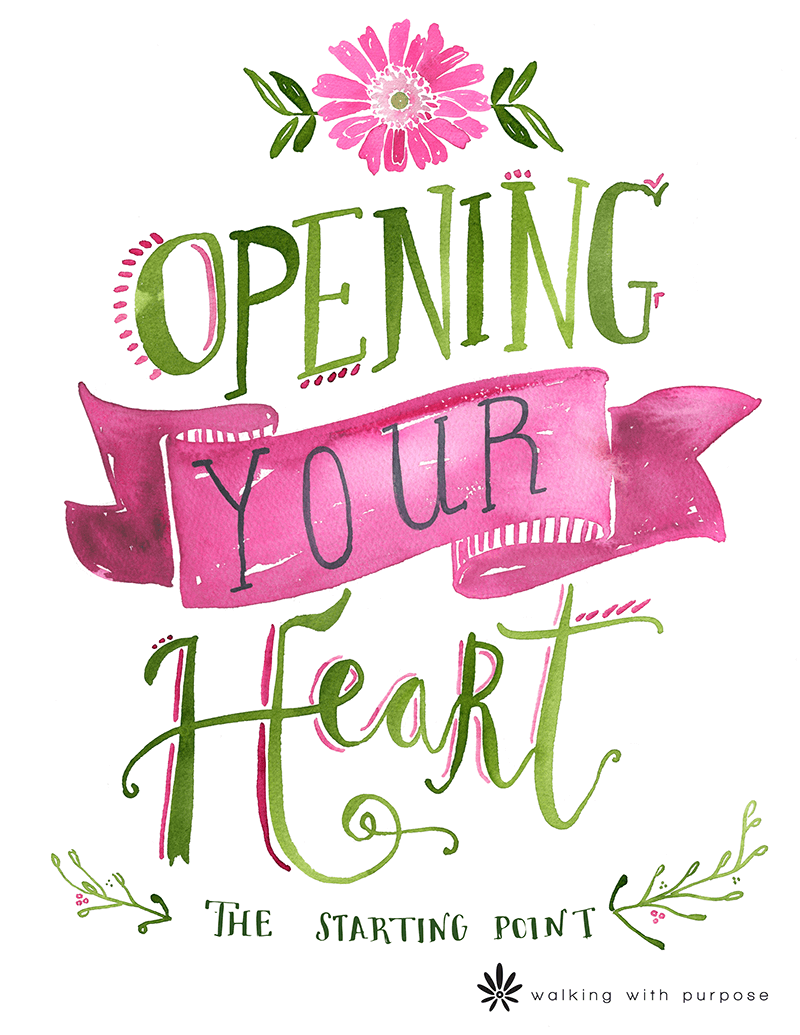 Opening Your Heart: The Starting Point

This study explores the fundamental questions of our Catholic faith and our relationship with Jesus Christ. Join us as we examine the core questions that we need to wrestle with if we want to experience all that God has for us.
How do I get my priorities in order?
I've been going through the motions in my spiritual life—how does it relate to my day-to-day life?
How do I get to know Christ in a personal way?
Walking with Purpose supports the use of our Bible studies in a variety of ways in order to lead hearts to Christ where He is found in Scripture.
Dates and times to follow.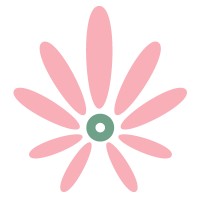 Click the image or
here
to register.
For more general information visit Walking with Purpose.